What's your local community?
Bundlfresh represents the very best fresh food
within your local community


Select your local community
Enter your delivery postcode
This is the postcode we'll deliver your Bundlfresh food to!
Sorry! We're unable to deliver to this suburb within this community. If you would like, sign up to our newsletter so we can let you know when we start deliveries to new suburbs.
When would you like your Bundle delivered?
Changing Delivery Date
Please note, items in your cart which
are not available on your newly selected
delivery date will be removed. All other
items will remain.
Product Availability
Unfortunately this product is not available
for your selected delivery date
No Delivery Charge
There will be no delivery charge for this order
as you already have a delivery for this date.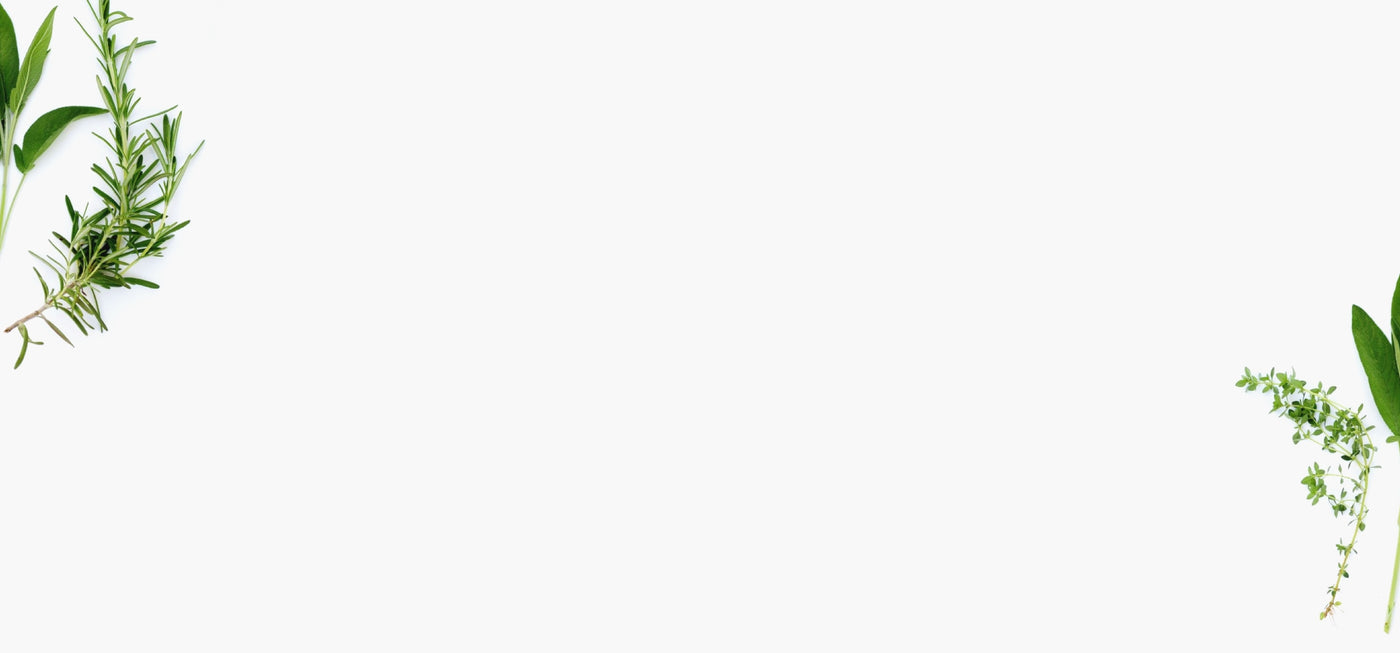 How it works
You create your Bundle from amazing local produce
Choose whatever you want from any combination of the vendors and their produce
Your trusted vendors prepare their part of each Bundle
Each local producer, providore and retailer prepare their part of each Bundle
We consolidate all the parts and deliver your Bundle
After consolidating all your items into one order, a team member will deliver to your door
Some of Our Local Partners
Welcome to Bundlfresh
Scoop Wholefoods
Mosman & Mona Vale
Wholesome foods, carbon-neutral & a waste free world
We only have one planet, so we have to protect it. Since the beginning, it has been Scoop Wholefood's mission to have a positive impact on our environment. From the products we sell to the electricity that powers our stores our aim is to minimise our impact at each step.
Our Health . Our Planet

Scoop Wholefoods was founded in 2013 by Jeremy & Bettina Kirk with two defined missions – improve peoples health and well-being, and safeguard our planet for future generations. The stores are inspired by their favourite markets and grocery stores that offered zero-waste shopping in their hometown Malta. This together with a passion for protecting the environment led them to open their first store in Mosman, Sydney. Today, Scoop has locations in Australia, Singapore and the United Kingdom with Bettina, Jeremy, their three daughters and partner families bringing the same passion and attention to detail to the stores as when they first opened.
Scoop Wholefoods range
What's our community saying?
It is a great shopping experience! Website works well. Veggies are fresh, clean and neatly packed in paper bags and a recycled box, no unnecessary plastic bags. Meat and milk arrived cold. Service is very friendly! We will definitely order again!
What an amazing initiative! It has been a lifesaver for our family. They are always so kind and professional when delivering and makes the ordering so easy! There is very little reason for us to go to the shops ourselves anymore. Bundlfresh have been INCREDIBLE.
We started using Bundlfresh a couple of months ago and absolutely love it. Such a treat having top produce from your favourite local shops delivered each week to your door. Great food. Excellent service. Super easy to use.
I honestly can't recommend this service highly enough. Gorgeous produce, from all the best local suppliers, seamless ordering and updates, and prompt delivery. The only good thing about lockdown!
I had first delivery today. Fruit and veg amazing as always from the Fruitful Boxes and the added bonus of Shiralee meats and Berkelo sourdough. Shopping done for the week and I didn't have to leave the house...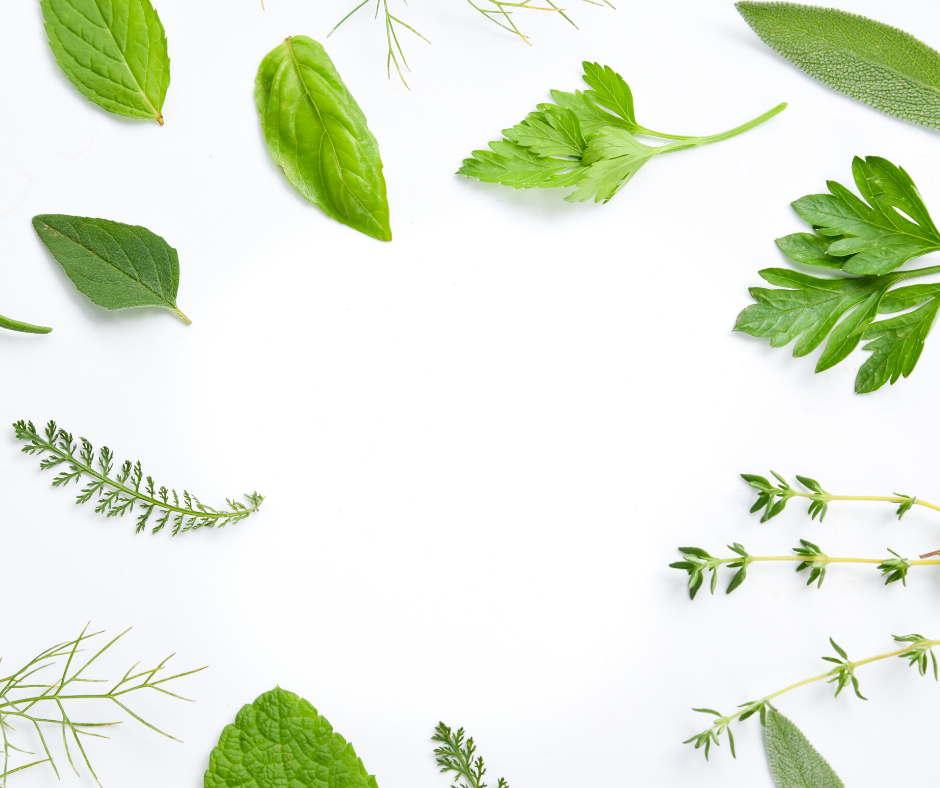 Are your deliveries ZERO CONTACT during COVID- 19?
Yes, for Everyone's safety we will be providing 'ZERO CONTACT' deliveries, where we will knock and leave your bundle at the doorstep. We will step back and wait to confirm it has been collected.
Do you deliver same day?
Currently we offer Monday to Saturday delivery for any orders placed by 11pm the night before.

Same day delivery is currently not available.
Where do you deliver?
Currently we deliver across the North Shore, Northern Beaches and Ryde Macquarie areas of Sydney.

If outside these catchments, subscribe to our newsletter so we can let you know when we expand into your area (and let you know about other fantastic fresh food businesses that join our marketplace).
Does someone need to be home to receive the delivery?
There are a number of reasons why we require someone to be home to receive your delivery.

1. We don't want to dump and run. We want to say "Hi" and ensure you're 100% happy with everything.

2. We are delivering you the best and freshest produce. We don't want that freshness to be compromised by sitting outside.

3. Many of the items require temperature control. We want to ensure that the cold chain integrity is maintained up to the goods being placed in your fridge.

4. To leave at your doorstep requires more packaging, and our mission is to reduce the amount of unnecessary packaging.
How much do I pay for delivery?
For any Bundle (combined order) of $80 or more, delivery is FREE.

For any orders under $80 there is a delivery Fee of $10.
What are my payment options?
We accept Visa and Mastercard Credit and Debit cards, American Express, Apple Pay and Google Pay.
Are all vendors available all the time on the site?
No. Bundlfresh aligns with the operating models of each business.

Some Partners only trade on certain days of the week (or even times of the year!) Their availability on our site reflects this.
How do I find out what days my preferred vendor is available?
Click on the 'VENDOR AVAILABILITY' link in the header. Click on the relevant category where each partner and their Availability is listed.

Also, when in your personal marketplace having chosen a delivery day, any non available partners will be highlighted by the site. Therefore giving you the option to select a different delivery day.